FREE website SEO analysis
Our team is ready to review your website SEO aspects and provide some tips to help you propel traffic, drive leads and increase revenue.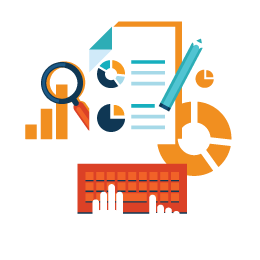 Thank You! I was recommended to you by our friend and business coach who I highly trust.  They made the website look exactly how I wanted it. They are there for me when I need help, guidance, or I am just checking in to make sure everything is going well. I look forward to our future and growing together. Thank You for being unlike any other website company. 
D'Avico's Auto Repair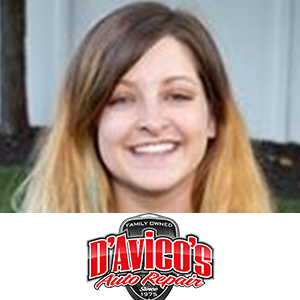 Ashley D'Avico
Owner of D'Avico's Auto Repair
CW Taylor is forward thinking, and wired into the latest web practices.
Mike Kars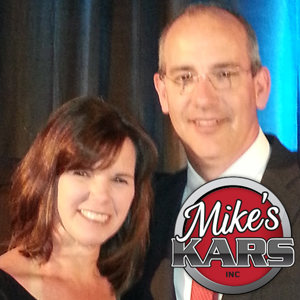 Charles! Our phones are ringing too much!!! Whatever you are doing is working...now we just have to keep up with all the customers pouring in!
Oceanside Motorsports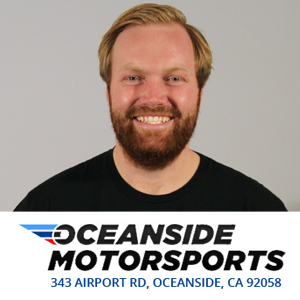 Neil Daly
Oceanside Motorsports