Local SEO
Local SEO is about bringing customers through your doors.
Local SEO increases the visibility of your business, driving your website to the top of the local searches. It's important for small businesses to funnel geographically-relevant traffic to your site through specifically targeted keywords that relate to your services.
At CW Taylor Marketing we offer a unique local SEO search strategy specifically tailored for your business to ensure that you're sending the right external location signals, inbound link, on-page and social signals and review signals to Google about the services most relevant to your business. Our personalized marketing strategy helps you cultivate a stronger customer base over time allowing your business to grow organically not only through the web but also with local charities and organizations throughout your community.
Our goal is to get you more customers by achieving higher rankings in local search results by regularly check the traffic source and continuously re-evaluating and adjusting to the latest online marketing practices. We create profiles for your small business on the most popular web and social media platforms, and provide useful information to the audience that are a part of that particular website traffic.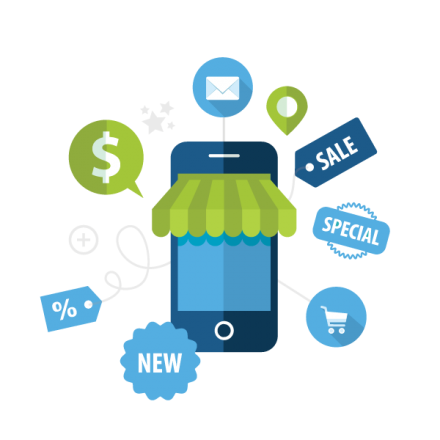 We also make sure that your business appears in local searches not only on desktop, but also on mobile devices and tablets. "Maps" and "Local" results can vary between the different devices and our goal is to make sure you universally visible so that you reach the biggest audience possible.
With our approach you'll get your website correctly targeting your audience which will significantly increase your profitability. Our team keeps your business' online listings accurate and optimized for potential customers and mapping systems providing an easy access your information and your business location.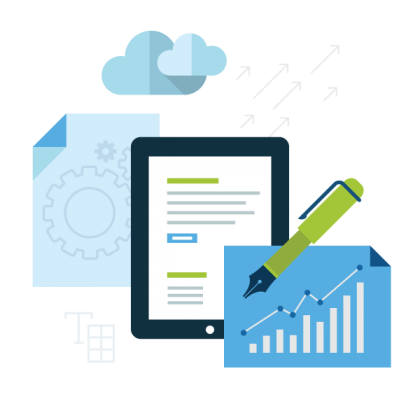 Tell us about your business
Let us help you get your business online and grow it with passion
Get the best out of your online marketing budget and make you stay ahead of your competitors.
Thank You! I was recommended to you by our friend and business coach who I highly trust.  They made the website look exactly how I wanted it. They are there for me when I need help, guidance, or I am just checking in to make sure everything is going well. I look forward to our future and growing together. Thank You for being unlike any other website company. 
D'Avico's Auto Repair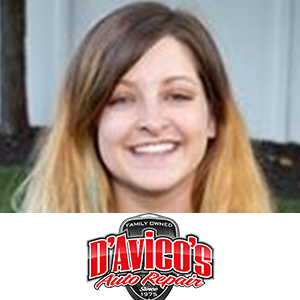 Ashley D'Avico
Owner of D'Avico's Auto Repair
CW Taylor is forward thinking, and wired into the latest web practices.
Mike Kars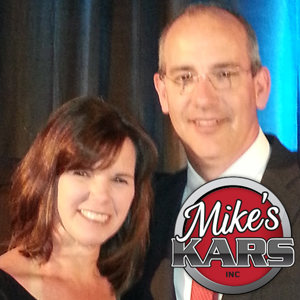 Charles! Our phones are ringing too much!!! Whatever you are doing is working...now we just have to keep up with all the customers pouring in!
Oceanside Motorsports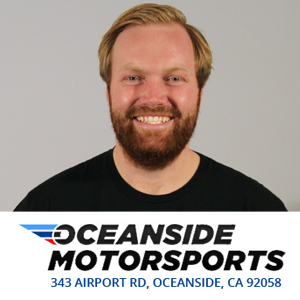 Neil Daly
Oceanside Motorsports