Search Engine Optimization & Marketing
SEO offers a visible and effective search presence which leads to a considerable increase of sales, profitability, and cost efficiency for our clients.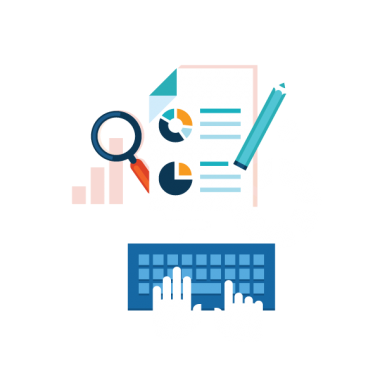 The search engine optimization facilities we offer include such core services as Organic Search, On-page SEO, Link Building, Keyword Research / Strategy and Activity Report.
4 out of 5 searchers will click on organic listings rather than a sponsored listing. That is why CW Taylor Marketing puts so much emphasis on organic search results. We believe that it is one of the most crucial things our clients need to get the value out of search engine marketing.
Performance
Based Websites
On-Page is all about how well your website is built. Here at CW Taylor, we build what we call "Performance Based Websites". Our performance websites are designed to rank for the ever changing Google Algorithm. We accomplish this goal by building solid information driven websites that provide the best possible experience for the end user (your potential client).
Custom Web
Marketing Strategies
We don't have a one-size-fits-all program. We work with our customers to develop long term marketing solutions that won't go away as soon as your AdWords budget dries up. We will get you ranking and with our help you'll become the best choice among your competitors for potential clients.
Search is what we all do. We search for information that will fulfill our need. Search engines are a tool we have come to depend on in order to get that information. As a business owner, you have the knowledge and expertise about a subject that others depend on, it is important that your expertise is recognized by search engines to deliver your information to potential searchers for your business. We specialize in getting your business recognized and served up to perspective clients using search engines such as Google, Bing and Yahoo.
Keyword Research / Strategy
Important SEO element is the target keywords. Let our team determine the best future strategy for all your link building activities and you'll increase your search engine traffic and get profitability.
Activity reports
We provide a detailed results of your website SEO performance evaluation, as well as data about your traffic, top referring keywords and a full break down of search engine activity.
Tell us about your project
Let us help you get your business online and grow it with passion
Our team of professional SEO experts is the perfect partner for a successful business partnership.
Thank You! I was recommended to you by our friend and business coach who I highly trust.  They made the website look exactly how I wanted it. They are there for me when I need help, guidance, or I am just checking in to make sure everything is going well. I look forward to our future and growing together. Thank You for being unlike any other website company. 
D'Avico's Auto Repair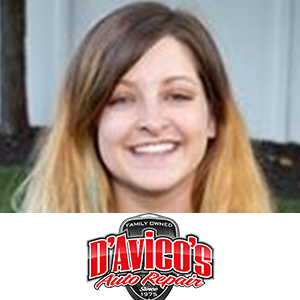 Ashley D'Avico
Owner of D'Avico's Auto Repair
CW Taylor is forward thinking, and wired into the latest web practices.
Mike Kars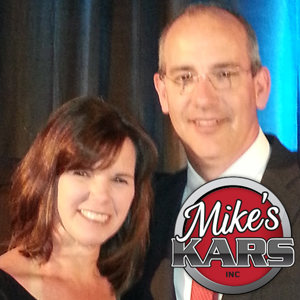 Charles! Our phones are ringing too much!!! Whatever you are doing is working...now we just have to keep up with all the customers pouring in!
Oceanside Motorsports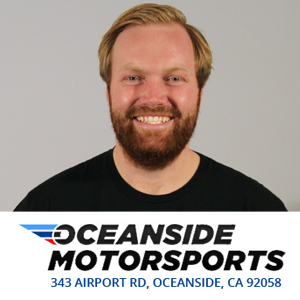 Neil Daly
Oceanside Motorsports
I'm definitely getting five to ten calls a day. Most customers find out about us on the internet.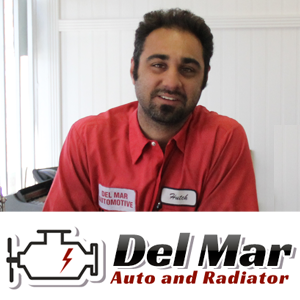 Hutch Kejejian
Del Mar Auto and Radiator