Web Marketing can be a pain.
 We know you work ON the business, not IN the business. Alleviate the pain of Guiding your business through the pitfalls of web marketing. Check out our video and see what our clients have to say.
Get your shop on the front page
9 out of 10 Google users make a buying decision based on the first page of their search results. Our goal is to get you more customers through exposure on the internet and adding these customers to your active client base.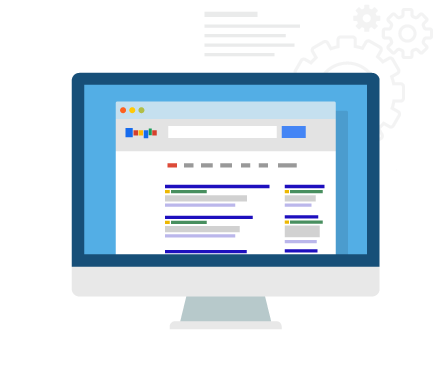 Become the Best Choice in Searches Related to Your Business
The exposure that comes with first page rankings is only half the battle. If you don't look like the best choice among your competitors then you're missing out on a major percentage of prospective clients. Your customers have the potential to become advocates of your business through reviews. Let us help you unlock the untapped potential your current client base has to offer.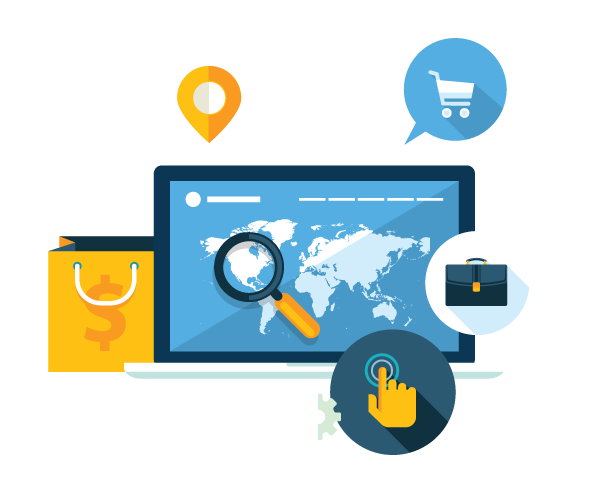 Stay current with new marketing strategies
Your business is probably a lot like ours in the sense that we are both small but capable operations that remain flexible to the needs of our customers. This flexibility allows to keep up with the ever-changing digital landscape that is Search Engine Optimization and Search Engine Marketing.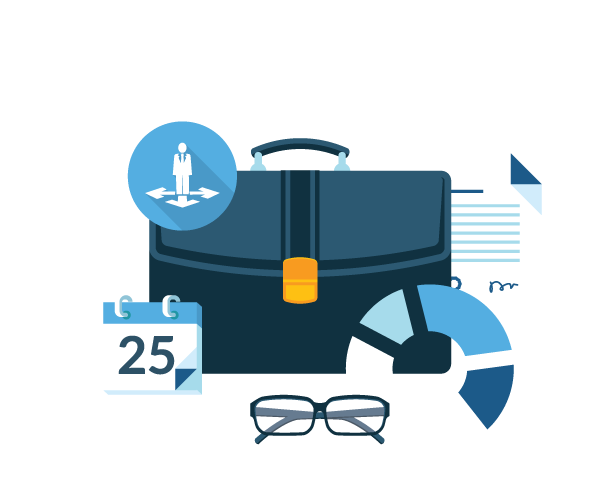 Sign up for at SuperCon and get one free month of service*
*Send us your information to qualify for our 1 free month special offer. The price for one month of our service will be discounted over your total cost for one year.