Testimonials
We are proud of what we do. In fact, we see a client relationship VERY differently to most agencies. Our client relationships do not start at 9am and end at 6pm – they stay with us.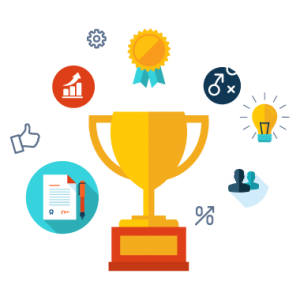 Thank You! I was recommended to you by our friend and business coach who I highly trust.  They made the website look exactly how I wanted it. They are there for me when I need help, guidance, or I am just checking in to make sure everything is going well. I look forward to our future and growing together. Thank You for being unlike any other website company. 
D'Avico's Auto Repair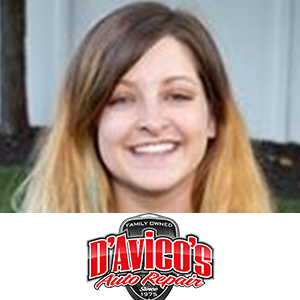 Ashley D'Avico
Owner of D'Avico's Auto Repair
CW Taylor is forward thinking, and wired into the latest web practices.
Mike Kars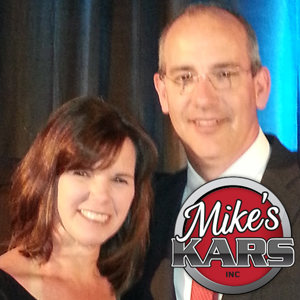 Charles! Our phones are ringing too much!!! Whatever you are doing is working...now we just have to keep up with all the customers pouring in!
Oceanside Motorsports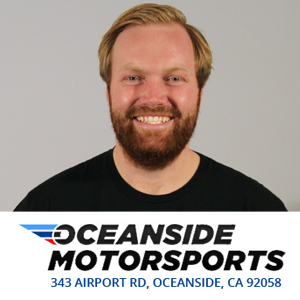 Neil Daly
Oceanside Motorsports
I'm definitely getting five to ten calls a day. Most customers find out about us on the internet.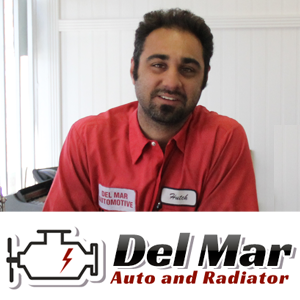 Hutch Kejejian
Del Mar Auto and Radiator
We have been struggling with trying to keep up our Internet presence on Google and all the rest of the pages out there for the last two years. I am just a customer but I am a very happy customer. Thank everyone at CW Taylor.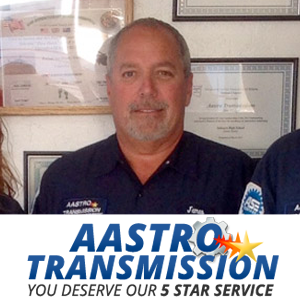 Jimmy Houpt
Aastro Transmission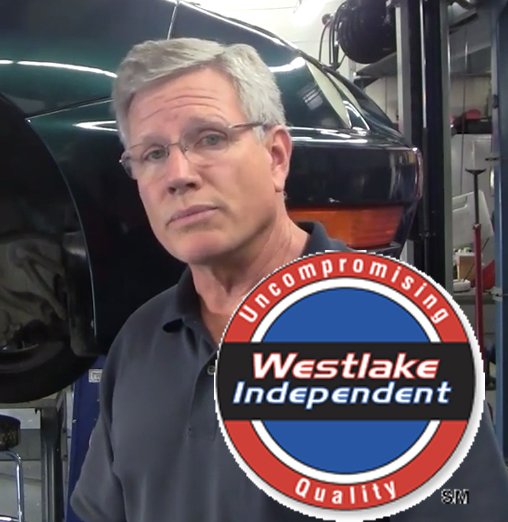 Bruce Nation
Westlake Independent