Thanks! Now Let's Watch Some Videos...
How To Avoid The Slow Holiday Season
CW Taylor's Tips For Keeping Up Your Car Count!
Yelp 101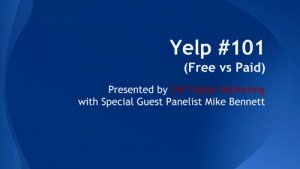 Yelp: Free vs Paid and how to leverage either option.
With Yelp becoming a bigger player in the world of search, Charles and Skip are joined by Mike Bennett and will give you tips how to use this service to the best of your ability whether you decide to use their free of paid service.
Twitter 101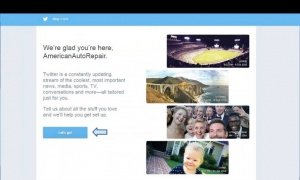 Learn how to set up your twitter account in ten minutes. This social media platform offers yet another way to interact with your current and potential client base. Learn how to have fun with it, offer helpful tips or put up specials when you got them. Broaden your horizons and cast a wider net when it comes to the internet.
Google+ 101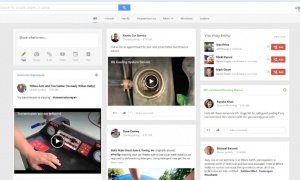 Everyone wants to rank on the first page of Google for their relevant keywords. The problem is that there will always be a finite amount of space on that first page, so if you want a fighting chance, you really should have a Google+ My Business page. Learn how to optimize yours with this webinar.
Clicks. Calls. Cars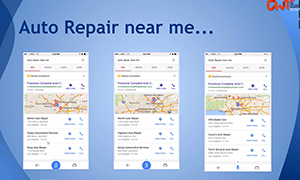 Start to understand what you're paying for each month and how to maximize those web marketing dollars because as the saying goes; "if you can't measure it, you can't manage it."
Soapbox Ratings
Soapbox is CW Taylor Marketing's latest, cutting-edge tool. We saw a need for an innovative tool that would streamline reviews for your business, making the process of requesting and leaving reviews easier on you and your customers.
Google Update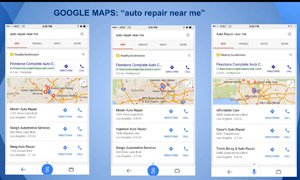 Charles and Skip talk about the latest update to search results to mobile and desktop and the hyper-local features of the new "Snack Pack".
Creating Content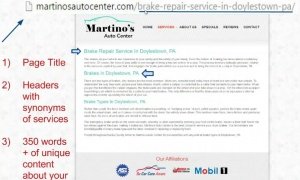 We've said it before and we will say it again. Fresh and unique content is one of the best ways to pull inquiring customers into your shop. Creating content can be somewhat of a hurdle and that's why we invited our good friend and auto shop owner, Neil Daly to give some advice on how to get buy in from your team to help you create great content unique to your shop.
Town Hall Meeting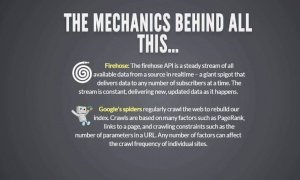 Twitter and Google are now back together, learn about what drove them apart and what sparked the reunion. Here are few words that will clue you in on what to expect moving forward. If you don't have a twitter, feel free to check out our webinar titled Twitter 101.
Domain Ownership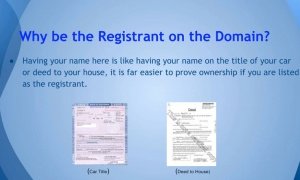 One of the most common things that gets overlooked when it comes to your web presence is who owns your domain. While domains are registered and essentially leased, it is still important to know who has access to it and as the business owner you should be aware of this at all times. You will want to make sure you can access your domain or at least know how to gain access in the future.