About.
CW TAYLOR MARKETING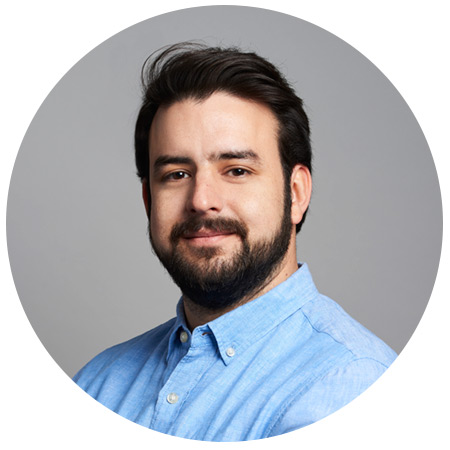 Charles Taylor
Charles grew up talking shop at his father's BMW repair shop in Pomona, CA. When Taylor Co. decided to consult ATI to help turn around the struggling dealership he saw how effective marketing could dial-in profit margins and more generally, help a business work smarter. Upon graduating from USC in 2008, Charles decided to pay it forward. After working in search marketing for a year in Austin, Charles returned to Los Angeles with the ATI mantra, "marketing is not an expense; it's an opportunity for businesses to make more money." Charles is also an accomplished Viola player and has a hard time choosing a favorite Kurosawa film.
FULL SERVICE DIGITAL CREATIVE AGENCY
We are a full service agency that delivers compelling digital marketing solutions. Our winning solutions and experience has helped many of our clients to interact and engage with their customers in the digital world they have come to expect.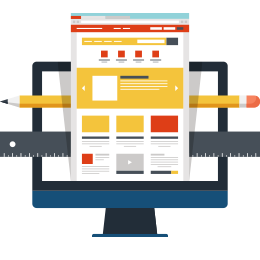 Web Design

Let's collaborate and build your website together. We'll incorporate both your vision and our expertise to bring forth a custom design and solution for your business.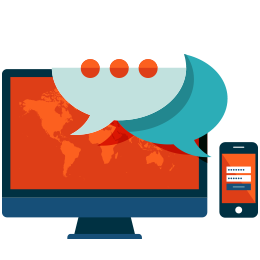 Customers are interacting with brands through social media. If implemented correctly, SMM can bring remarkable success to your business.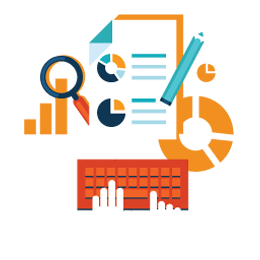 Search Engine Optimization
Search engine optimization is fundamental and essential. Our SEO strategies will get you a high-ranking placement in search results.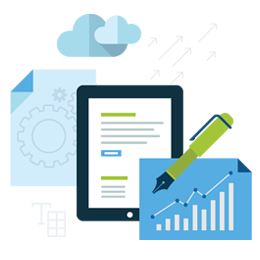 Local SEO

Local SEO is about bringing customers through your doors. Local SEO increases the visibility of your business by driving your website on the top of the local listing.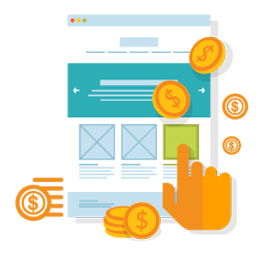 Pay-per-click marketing is easier and more cost-effective tool that delivers stronger results if used right. We know everything about PPC.
Make your clients' experience as seamless as possible from the beginning. This kind of mindset we have planing your content strategy.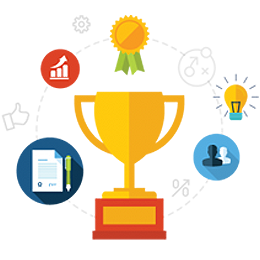 Reputation Management

Reputation Management can increase visibility and build up brand equity, as well as boost your business stature in the community.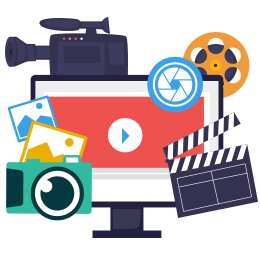 Professional media production service. Offering full photography and video production to cultivate your brand through images and video for your online presence.
WHAT OUR CLIENTS ARE SAYING
"Thank You! I was recommended to you by our friend and business coach who I highly trust. They made the website look exactly how I wanted it. They are there for me when I need help, guidance, or I am just checking in to make sure everything is going well. I look forward to our future and growing together. Thank You for being unlike any other website company."
"Charles! Our phones are ringing too much!!! Whatever you are doing is working…now we just have to keep up with all the customers pouring in!"
"We have been struggling with trying to keep up our Internet presence on Google and all the rest of the pages out there for the last two years. I am just a customer but I am a very happy customer. Thank everyone at CW Taylor."
"I'm definitely getting five to ten calls a day. Most customers find out about us on the internet."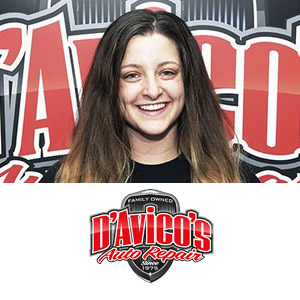 "Thank You! I was recommended to you by our friend and business coach who I highly trust. They made the website look exactly how I wanted it. They are there for me when I need help, guidance, or I am just checking in to make sure everything is going well. I look forward to our future and growing together. Thank You for being unlike any other website company."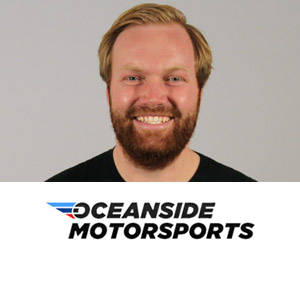 "Charles! Our phones are ringing too much!!! Whatever you are doing is working…now we just have to keep up with all the customers pouring in!"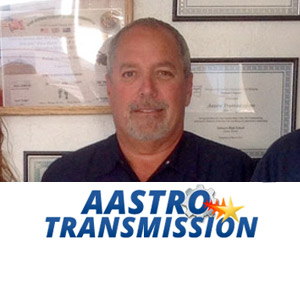 "We have been struggling with trying to keep up our Internet presence on Google and all the rest of the pages out there for the last two years. I am just a customer but I am a very happy customer. Thank everyone at CW Taylor."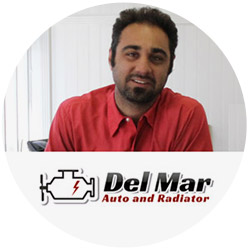 "I'm definitely getting five to ten calls a day. Most customers find out about us on the internet."